Our Firm
Insurance Defense Firm Built from Experience
Penino & Moynihan is an insurance defense firm built upon its expertise in the representation of insurance carriers and their insureds in the litigation arena. The Firm's team of attorneys have actively litigated a wide range of cases throughout New York and Connecticut. Over the last 25 years, Penino & Moynihan has provided exemplary and innovative representation across a wide range of industries and markets.
At Penino & Moynihan, we value teamwork and our approach is based on collaboration. The Firm's culture is one that cultivates inclusion and equity.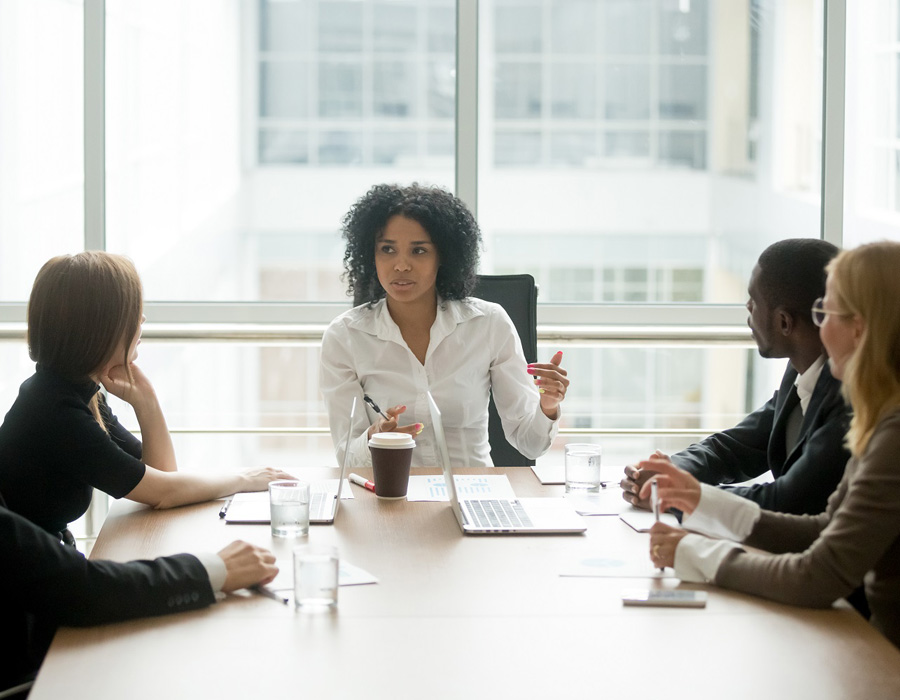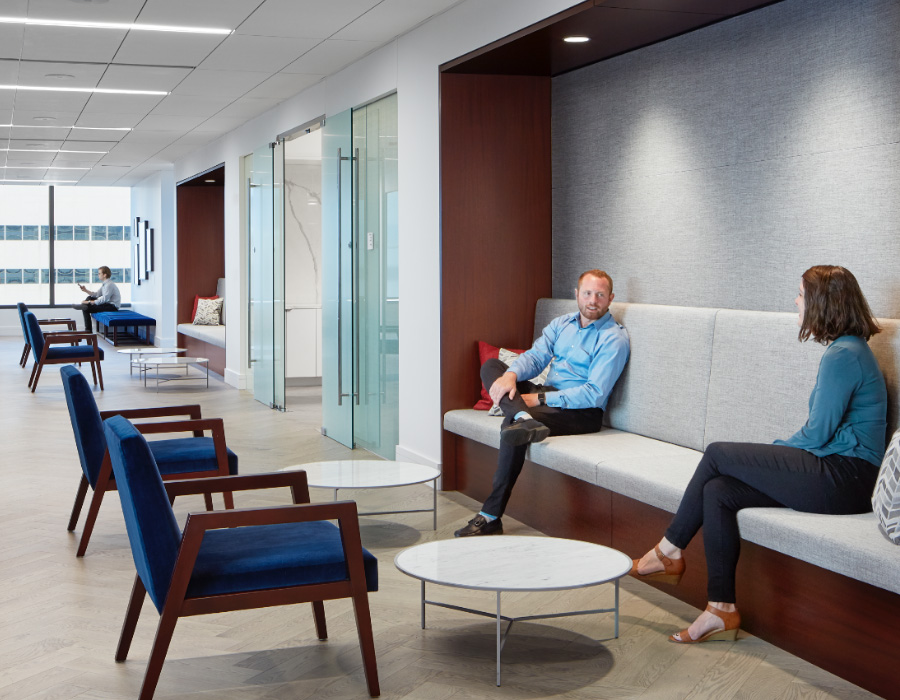 Delivering for Our Clients is Our Guiding Principle
The guiding principle for the Firm's success has been a consistent and unwavering attention to detail and the wishes of our clients. From partner to paralegal, it is the hallmark of Penino & Moynihan to be attentive to the client's directions, litigation details, and ultimate goal of successful and swift claim resolution.
Our attorneys are hands on litigators who closely monitor all aspects of a party's representation from pleadings through trial. In the ever evolving litigation industry, the Firm has distinguished itself in being adaptable and embracing an innovative approach to most effectively represent our clients. Ultimately, it is the consistent approach and intimate knowledge of the case that has led to numerous defense verdicts and successful summary judgment motions on behalf of insurance carriers and their insureds who have entrusted their best interest with Penino & Moynihan.
The Firm Specializes in Both
First- and Third-Party Litigation
The Firm specializes in both first-party and third-party litigation. For the last 25 years, we have represented a broad spectrum of clients, from the first-time homeowner to a major national retailer and insurance carrier. The Firm's first-party practice focuses on fraud prevention and detection.
Our attorneys have counseled Special Investigation Units of major insurance carriers and national banks.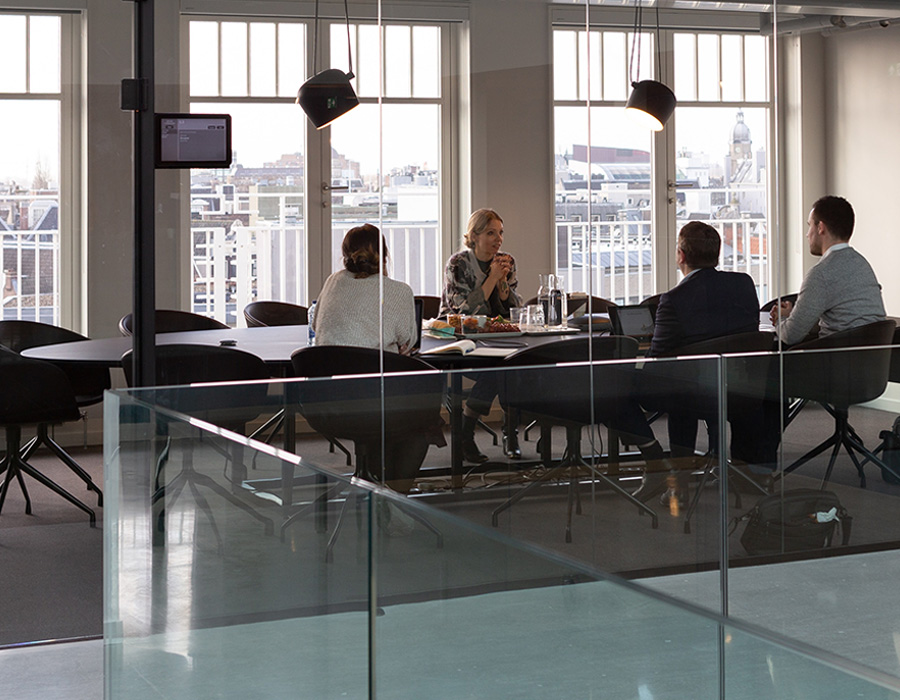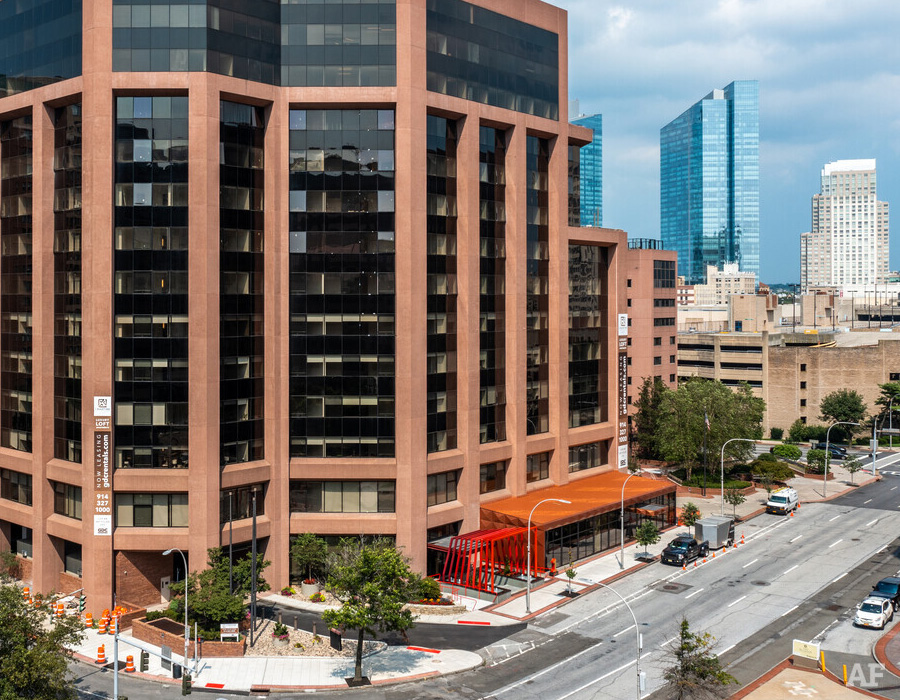 Practices in New York and Connecticut
Penino & Moynihan's practice spans across all jurisdictions in New York and Connecticut. With offices in White Plains and Albany, New York, as well as Weston, Connecticut, the Firm is uniquely positioned to appear and vigorously represent its clients in all jurisdictions throughout both states with knowledge and familiarity of the nuances of the different venues. We can appear on behalf of our clients in Buffalo, New York and Brooklyn, New York in the same day.
Now more than ever, the practice of law is decentralized and Penino & Moynihan is uniquely equipped to respond to the evolving changes in the litigation arena.