Practice Areas
The Firm's practice covers a broad spectrum of insurance defense and coverage litigation services in all jurisdictions throughout New York and Connecticut and across a wide range of industries and markets.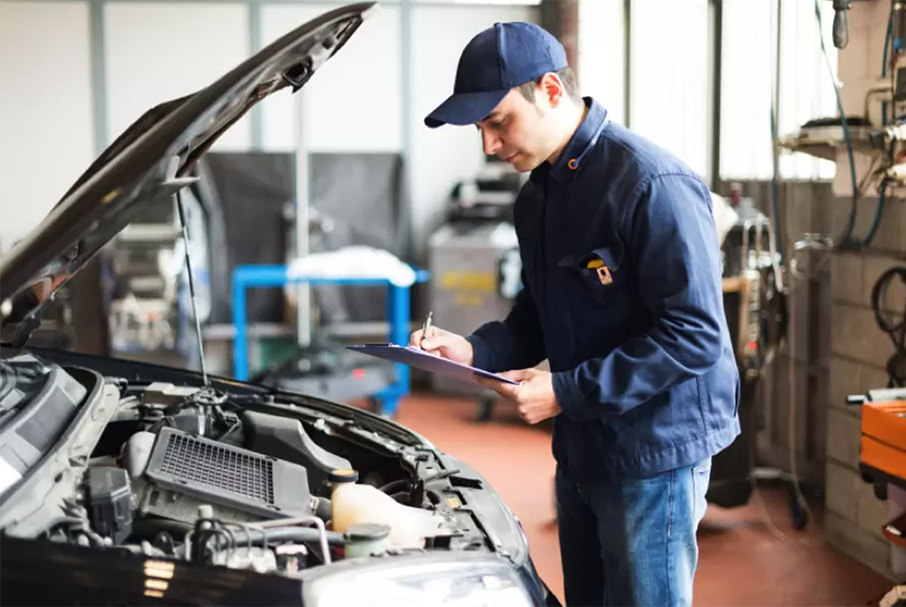 Auto Litigation
Our team of attorneys have extensive experience handling motor vehicle litigation from inception through trial, achieving successful resolution while maintaining a cost-efficient defense strategy . The Firm has represented a wide variety of clients, including owners, transportation operators and other motor vehicle transportation entities.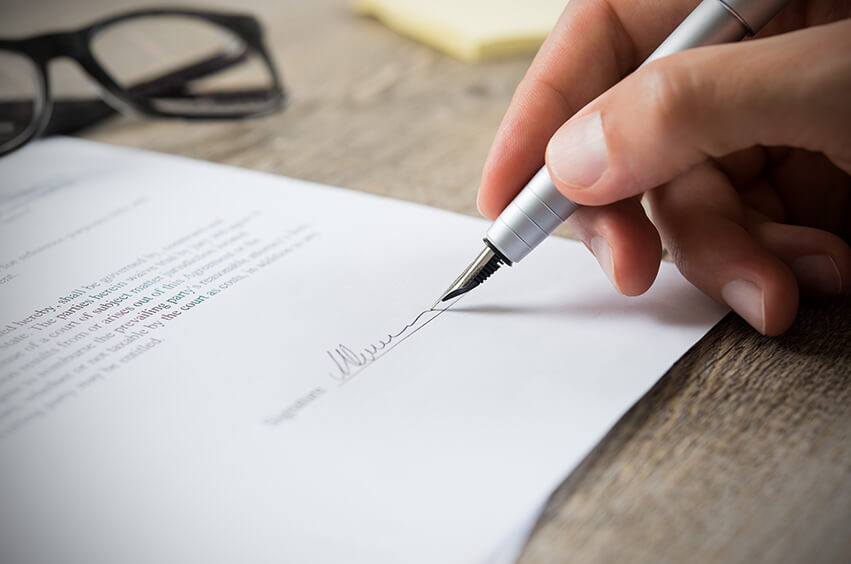 Coverage Opinion
The Firm advises insurance carriers on coverage issues arising out of a variety of insurance policies, including questions related to the scope of an insuring provision to the applicability of policy exclusions and endorsements. Our attorneys are experienced in drafting disclaimer, opinion and reservation of rights letters and have an established track record of successfully defending opinions in declaratory judgment actions.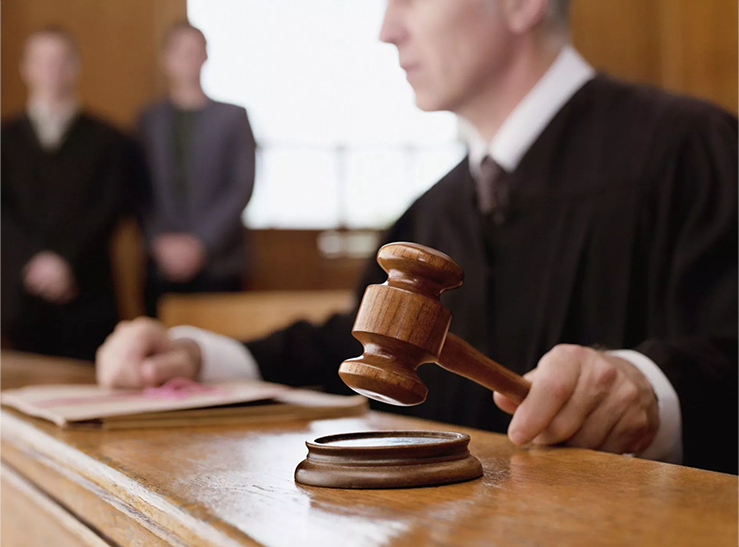 First-Party Defense
The Firm has represented major insurance companies in first-party defense claims and matters. Whether it is regarding a Special Investigative Unit matter or a Supplemental Underinsured Motorist claim, our attorneys take a fiscal approach in defending insurance carriers and their insureds with these types of claims.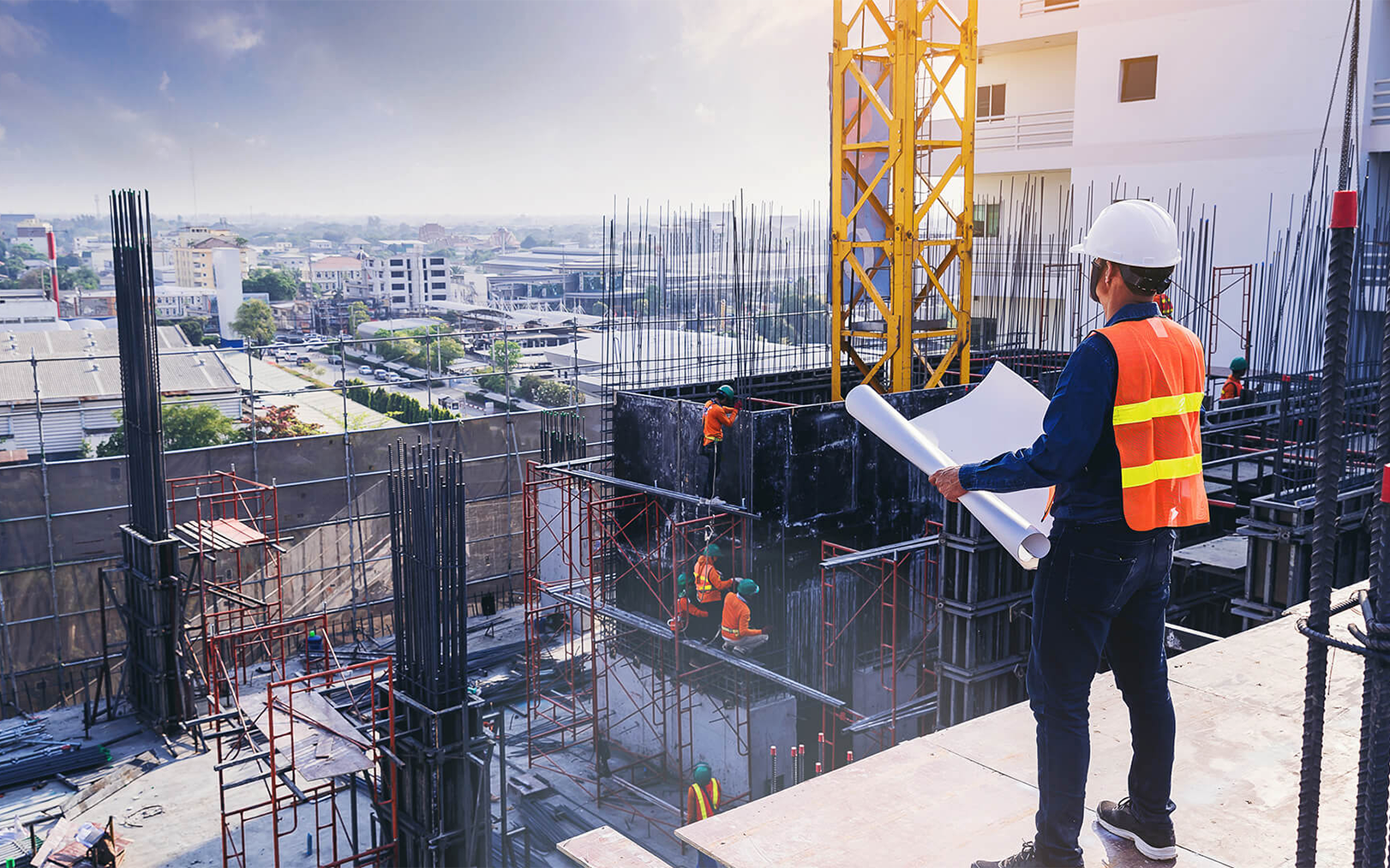 Labor Law
The Firm represents owners, general contractors, construction managers and subcontractors against labor law violations and negligence claims, including allegations of scaffold defects, failure to provide adequate safety devices, industrial code violations, falling object injuries and worksite slip and falls. Our attorneys have an established track record of obtaining favorable results in a wide variety of construction accident cases.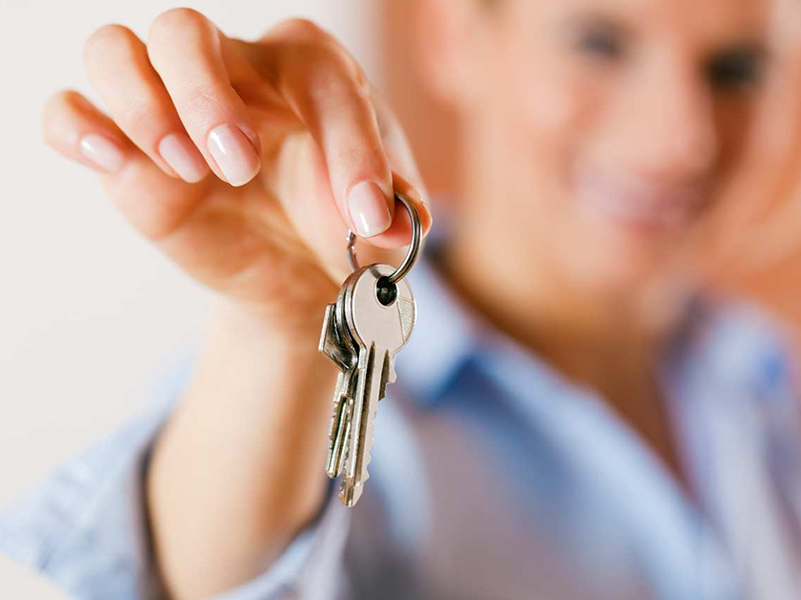 Premises Liability
The Firm represents private property, commercial property and business owners against a wide variety of premises liability claims, including those involving alleged defects on the premises, animal bite incidents, liquor liability, altercations on the premises and sidewalk liability. Our attorneys have an established track record of obtaining summary judgment dismissals, defense verdicts and favorable mediation results.
Property Damage
Our attorneys have extensive experience defending clients in property damage claims and litigation arising from motor vehicle accidents and damage caused from exposure to water, fire and wind. The Firm, utilizing experts and all materials available to defend these actions, has an established track record of obtaining successful results in a wide variety of property damage cases.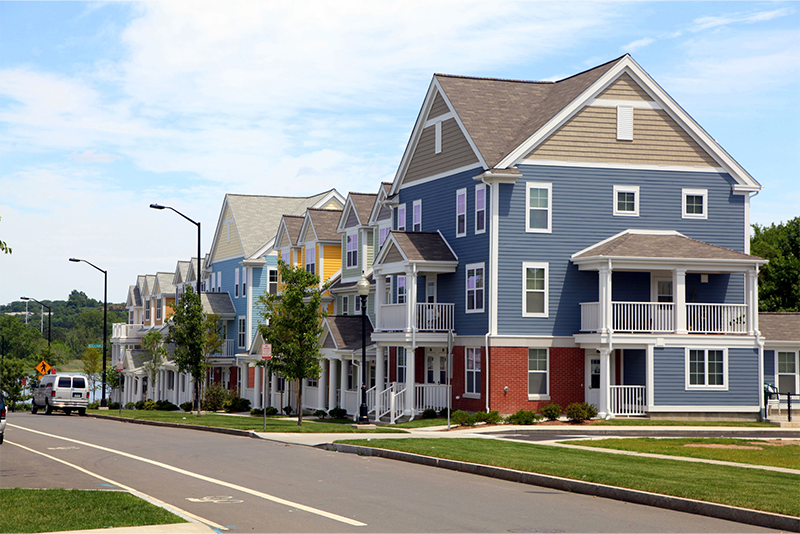 Broker Liability
Our Firm represents large and small real estate brokerages with regard to errors and omissions claims in the state and federal courts of New York and Connecticut, as well as before the New York State Division of Human Rights, the New York City Commission on Human Rights, and the New York Department of State on licensing and issuing disputes. Our attorneys have experience conducting errors and omissions seminars to major brokerages and licensed agents to apprise of the applicable rules and guidelines.